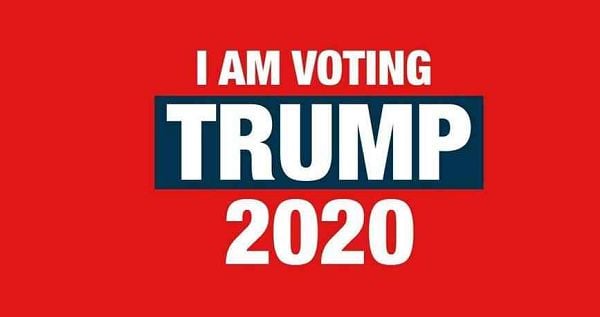 Do you support Trump
The question of the day: How does one de-escalate a peaceful protest?
Well, that's what many Americans are asking themselves after the latest tweet from Virginia Governor Ralph Northam in the wake of an incident-free protest by over 25,000 supporters of the Second Amendment.
"We are all thankful that today passed without incident. The teams successfully de-escalated what could have been a volatile situation. I will continue to listen to the voices of Virginians, and will do everything in my power to keep our Commonwealth safe," Northam said in a tweet.
The comment responses are vicious — and at the time of this writing, there are nearly 10,000 of them.
Several people claimed his first two sentences contradict each other, with one individual tweeting, "You can't de-escalate if there are no incidents and if there are no incidents there is nothing to de-escalate."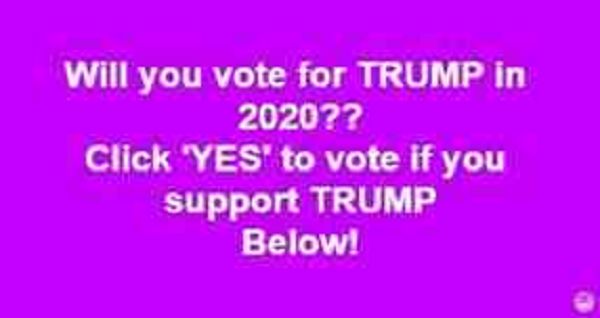 Do you support Trump
Some went right for the throat.
"You should be impeached for declaring a false state of emergency," activist Jack Posobiec said in reference to the pre-emptive state of emergency Northam declared on Thursday
Others brought up the controversial photos that surfaced of him in blackface.
"Oh… we're still pretending that the 2nd amendment rally was violent??? Are you also still pretending you weren't in that picture wearing either blackface/kkk robe? You're bad at pretending," author Tim Young tweeted.
"It was never going to escalate, Gov Blackface. . . Or Gov KKK, whichever it is. So spare us your stupid remarks. You'd do us all a service by resigning," another tweeted.
The controversial gun control laws are expected to be voted on by those in the Virginia legislature in the coming days.