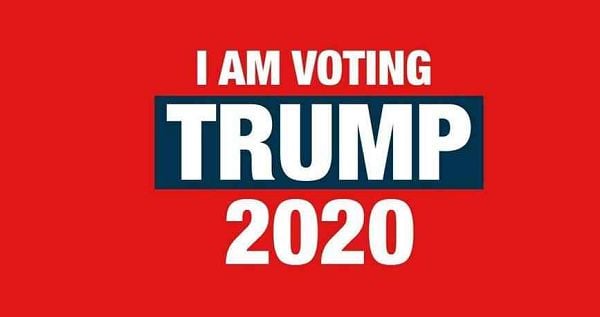 Do you support Trump
TwitterPinterestShare1,109
The political greed, corruption, and hubris of the Democrat Party has "Awakened the American sleeping giant and they have filled us with a terrible resolve" (Yamamoto) They cannot be allowed to have political power and must be voted out.
Both the corrupt democrats and corrupt republicans will do anything to get Trump out of office so they don't lose their lifetime cushy corrupt jobs or end up in jail!
Their impeachment coup is another way Dems showing just how desperate they are.
Their "witch hunt" is destined for failure.
Today the Democrats proposed an amendment on trial procedures and after hours of debating, it was brought to a vote and quickly slapped down.
As Lifezette reported President Trump won a Senate vote on the procedures to follow for the rest of the trial.
This was a test vote on other issues and the president won on what seems to be a party line vote.
This bodes well for him for other issues in the trial and for an eventual acquittal. This vote was after hours of advocacy from both sides.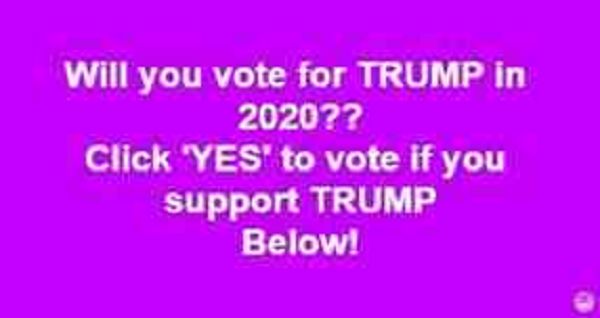 Do you support Trump
Dems ironically stressed a "fair trial" even they denied that kind of due process to the president in the House.
The president's lawyers stressed that the Dems were not ready with their case because there is no case but rather a desire for revenge because they lost the 2016 race and are likely to lose the 2020 race.
The Dems need 67 votes to convict to remove the president from office, we'll see if they're able to get it.
Senate Majority Leader Mitch McConnell will be looking for the procedural and political opportunities not just to exonerate the president but to hold the Dems and their case up to national ridicule. Today he got it with this 53 to 47 victory.
Facebook has greatly reduced the distribution of our stories in our readers' newsfeeds and is instead promoting mainstream media sources. When you share with your friends, however, you greatly help distribute our content. Please take a moment and consider sharing this article with your friends and family and on your Facebook wall or other social networks that you use! Thank you.